A Pathfinder Second Edition mini-adventure designed for level 1.
Everyone loves Winter Week! But a witch in a quiet town isn't finding the preparations for the big holiday feast as joyful as usual, and she's overwhelmed by all the work left to do. As the PCs respond to her request for helpers, can they ensure the festivities go off without a hitch?

Written by Patrick Hurley.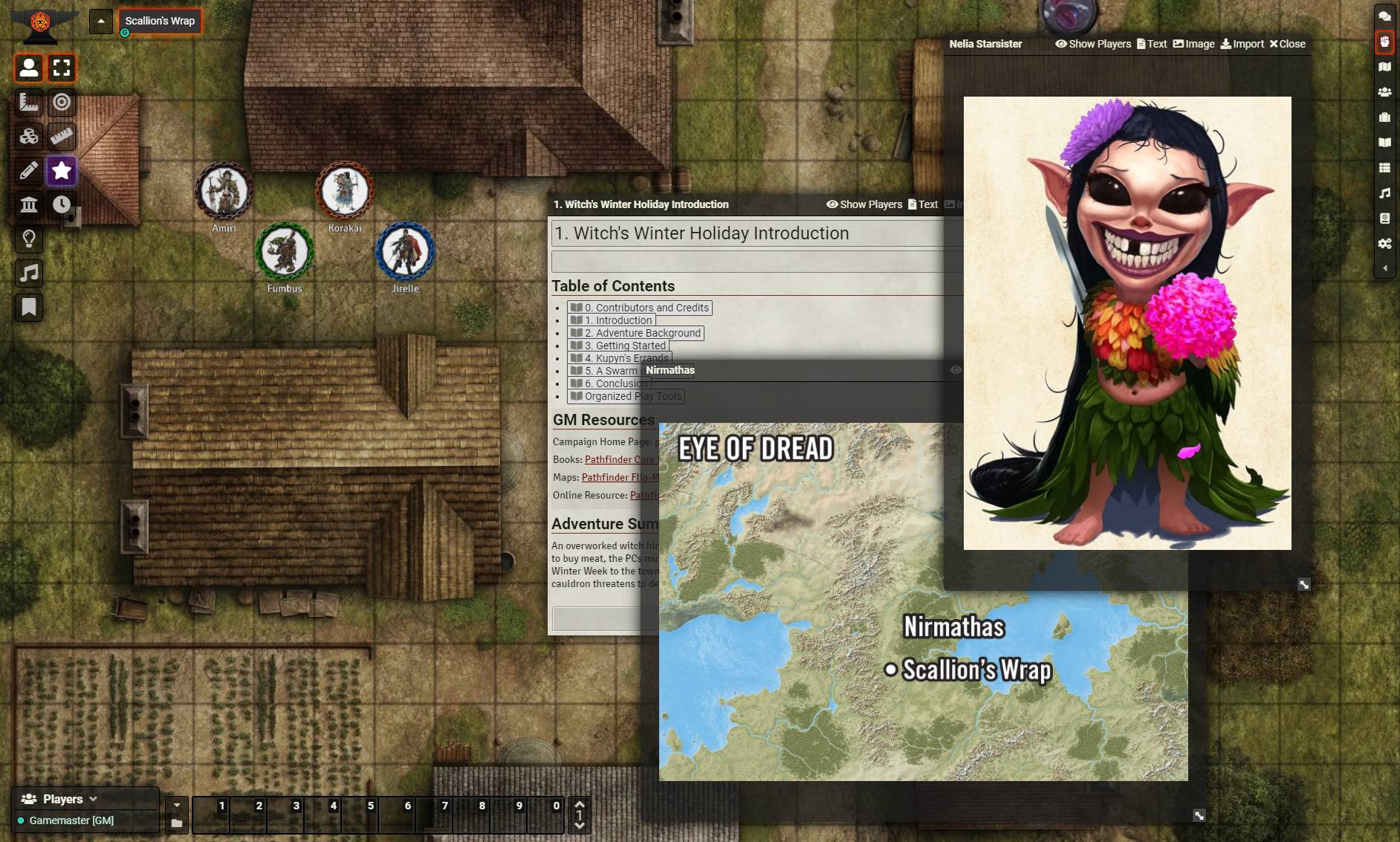 Content sanctioned for use in the Pathfinder Society (second edition) organized play program.
This item is the digitized version of Pathfinder Bounty #5: Witch's Winter Holiday for the Foundry Virtual Tabletop which you can purchase from the Paizo Web Store. Foundry Virtual Tabletop is required to use this product. If you would like to purchase the adventure as a PDF instead, you can find it here.
Purchasing the Foundry VTT module will grant you an activation code which is downloadable from your My Downloads page on paizo.com. This code is activated through your Foundry Virtual Tabletop account page on the foundryvtt.com website. Once activated, you will be able to install the purchased module by clicking "Install Module" on the Add-on Modules tab of the Foundry VTT Setup and Configuration screen.
This Module Contains
Pathfinder Bounty #5: Witch's Winter Holiday: Contains everything you need to run this Pathfinder Bounty in the Foundry. The adventure and additional content are complete with illustrations, integrated into the Foundry and searchable from within your Virtual Tabletop.
Easy Set Up: The adventures are easily set up and ready to play with maps including dynamic lighting, locations, characters, and adventure content all easily accessible for the GM.
Quick and Simple: Designed to be run as a pick-up game or quick side-trek in an ongoing campaign, Pathfinder Bounties are versatile adventures meant to be played in an hour or two.
Optimized for Organized Play: Everything you need to run this bounty as part of the Pathfinder Society (second edition) organized play campaign, including notes on rewards and a distributable Chronicle Sheet.
Expand Your Digital Assets: Includes a 24" x 30" full-color map of a rural hamlet for use in this adventure and beyond!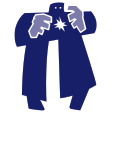 Published by Paizo
Purchase at the Paizo Web Store