Rêve de Dragon (translated Dragon's Dream) is a French RPG, created in 1985 and still alive in France with its 3rd edition published in 2018.
The game offers a very particular dreamlike-medieval world, where PCs and NPCs are dreamed by Dragons. The system is based on d100, with a resolution table mixing characteristics and skills levels.
The system is playable, with full fight rules, experience, magic and compendiums for equipment and spells.
Video here : https://www.youtube.com/watch?v=u2ckUAccX6w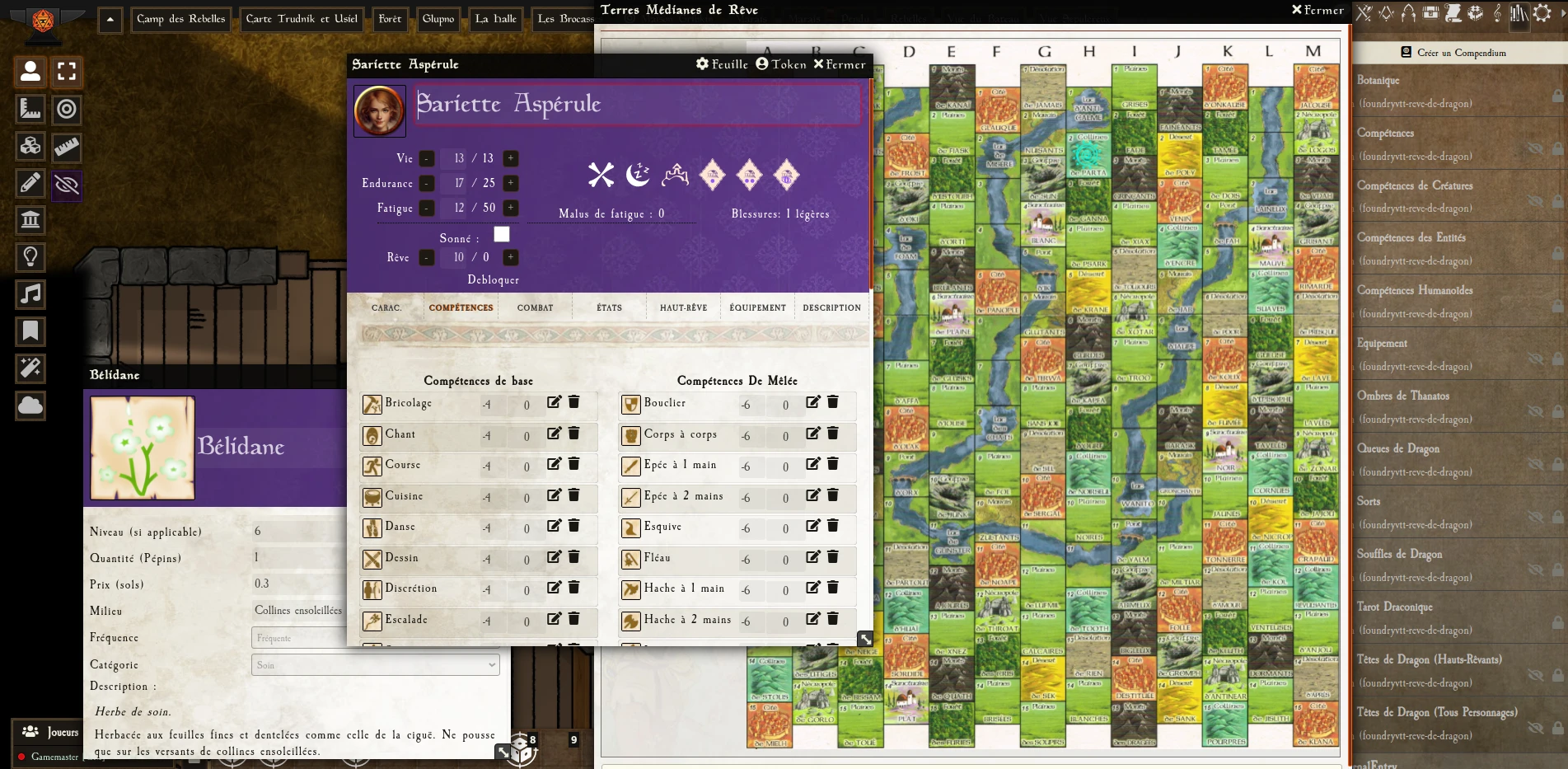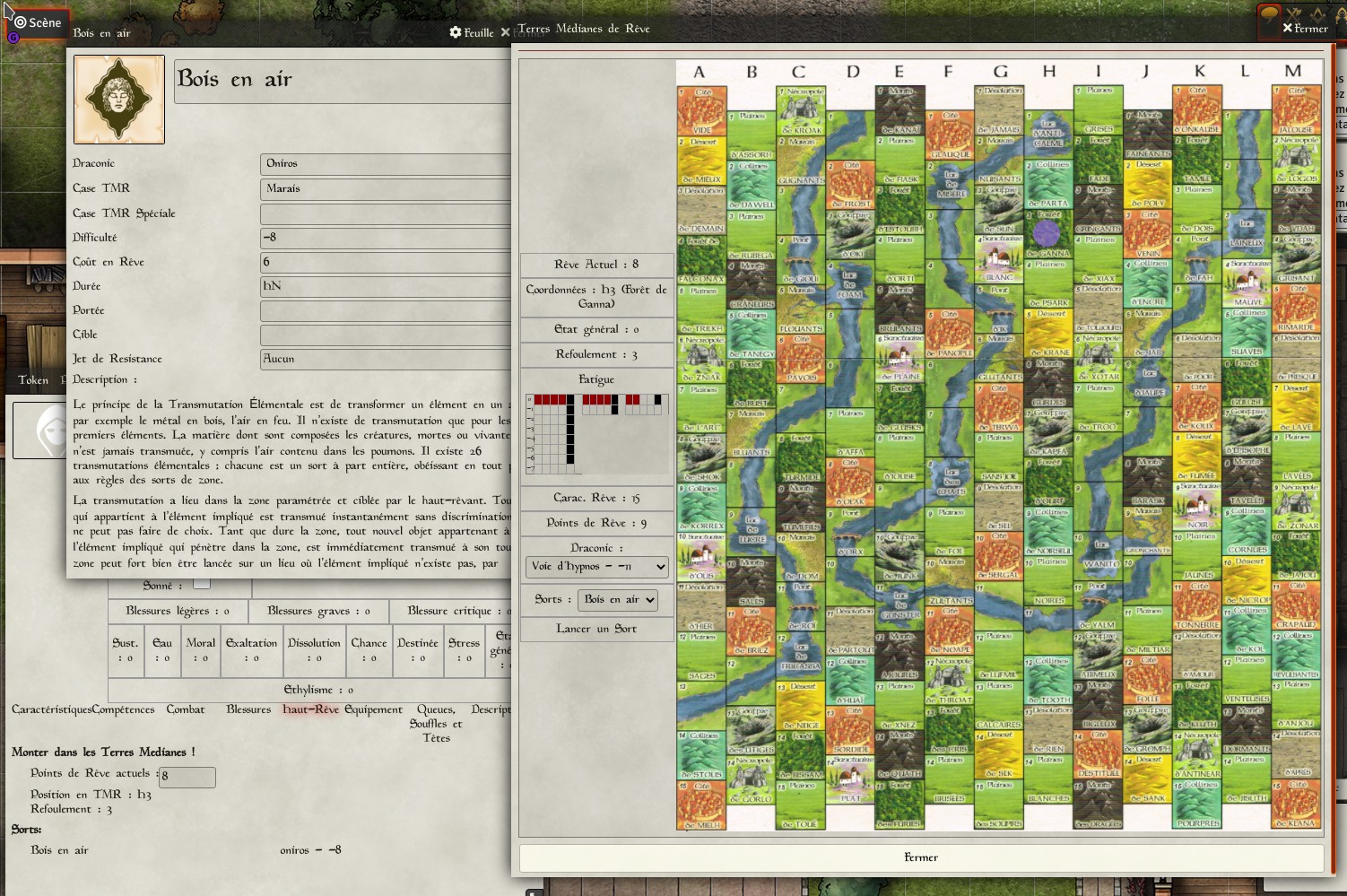 Not official, but published based on public content available here : http://www.reves-d-ailleurs.eu/viewforum.php?f=78