Package Description
This module aims to provide system agnostic solution to handle unidentified items and their identification.
[Supported Systems: all]
[Supported Languages: English, Korean, Polish, Portuguese (Brazil)]
Usage
Please refer to Wiki for full information on Usage
Right click on items in sidebar, or use buttons on Item Sheet's header to Mystify an item. It will create new apparently blank item.
Mystified item can be fully edited and works just as a normal item in that system. However, GM can at any point peek at what the original item is (currently it's not possible to edit original data).
GM can also click on "Identify" button, which transforms entire Item into original, using embedded data.
Data used during identification is decided upon at the time of mystification.
Screenshots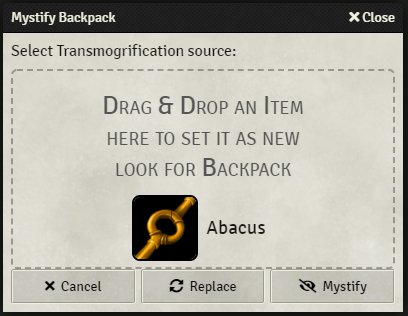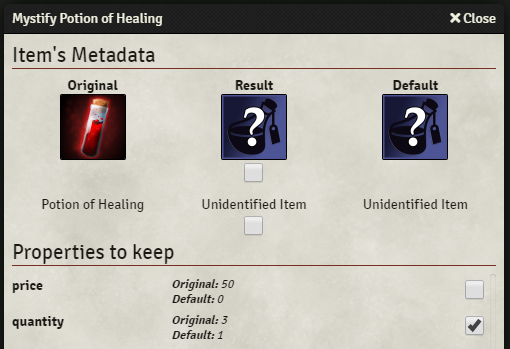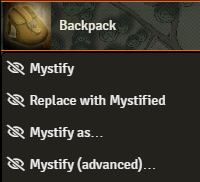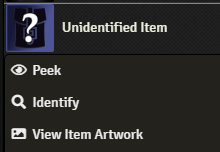 Support
Tagged Categories
Available Versions
Version 0.2.4

Version 0.2.5

Version 0.3.17