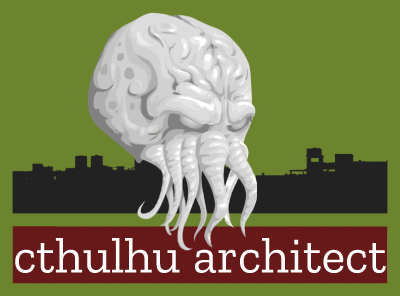 Iä! Iä! Cthulhu friends!
From the depths of R'lyeh, I present modern maps of horror for your FoundryVTT games. The stars are right! You heard the Call! Now is the time to stop dreaming and get my FVTT modules.
Within each module, you will find several location maps, each with multiple variations, including dynamic lighting, walls and multilevel support. Spice up your game by adding incredible real-life modern locations for your investigators. They will die scream with delight.
Preserve your sanity, become a patron and download all my modules and custom assets.
Experience Cthulhu Mythos like never before!
Pharmacy
Welcome to the Pharmacy. Get some painkillers for that terrible headache. Your investigators may check the storage for some weird pills or pay a visit to the lab and the pharmacist's office. Make sure you make the right decision between the red and blue pills that are offered to you on the prescriptions counter…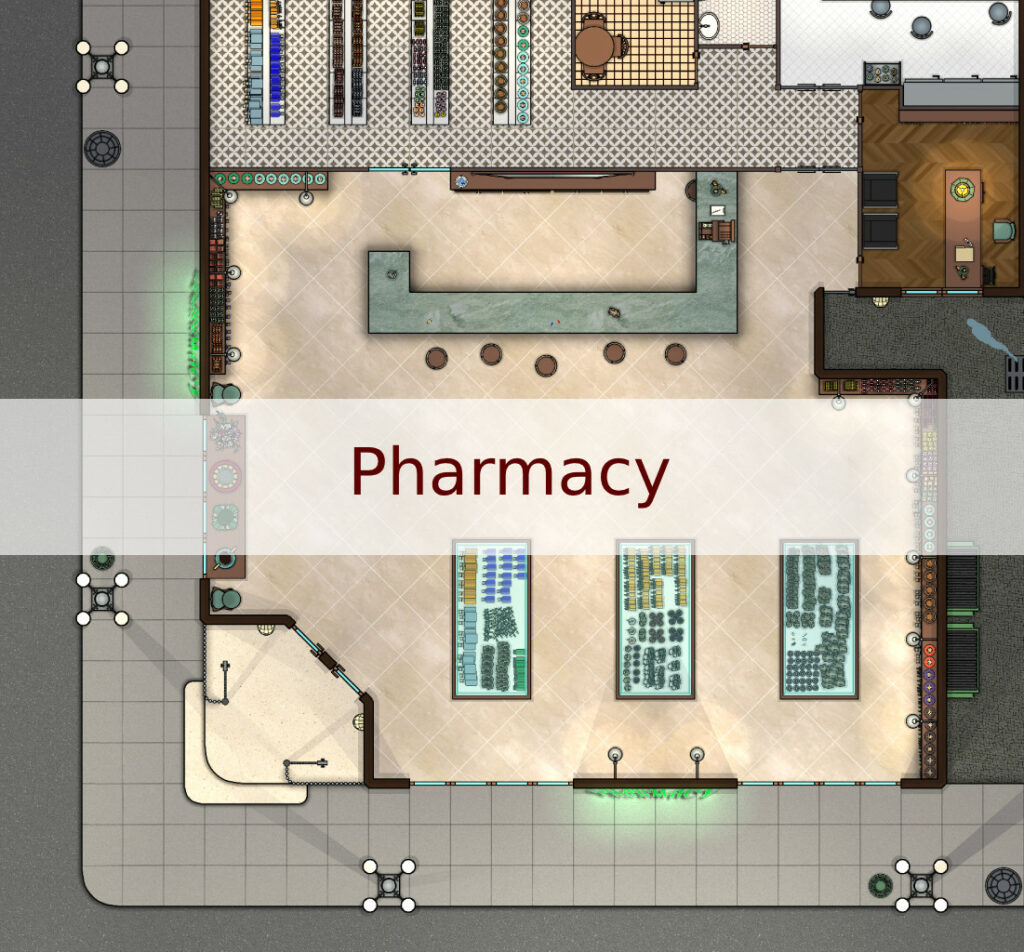 Boston Library
Welcome to Boston Library! Plenty of different rooms for your investigation to take place! Enjoy a refreshment in the Tea Room or maybe it is time to search for that rare book you heard about. Whenever you are in Boston just drop by.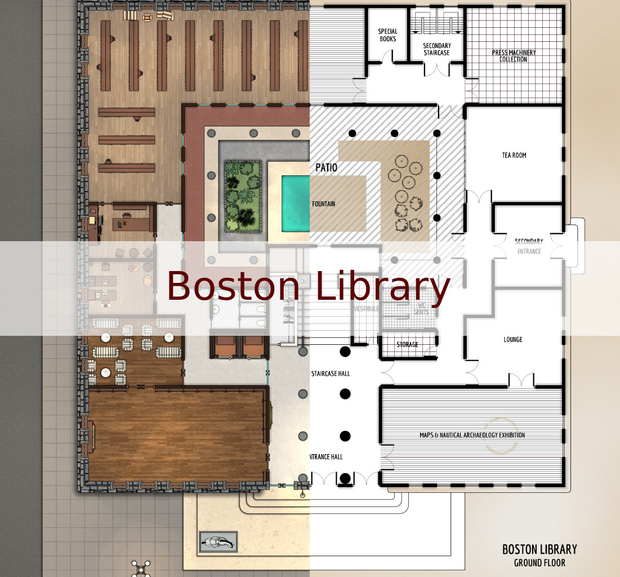 Art Gallery with Auction Area
Welcome to the Art Gallery! It is time to take a look at some expensive art! If you are on good terms with the owner she may invite you to the secret auction area in the mezzanine where you can get this rare artifact you were looking for…
Carnival Haunted House and Magic Maze
Welcome to the Carnival Haunted House and Magic Maze. Are you brave enough to enter the house of horrors? Will your investigator get out alive? Can you exit the Magic Maze? What's that small carriage behind the magic maze?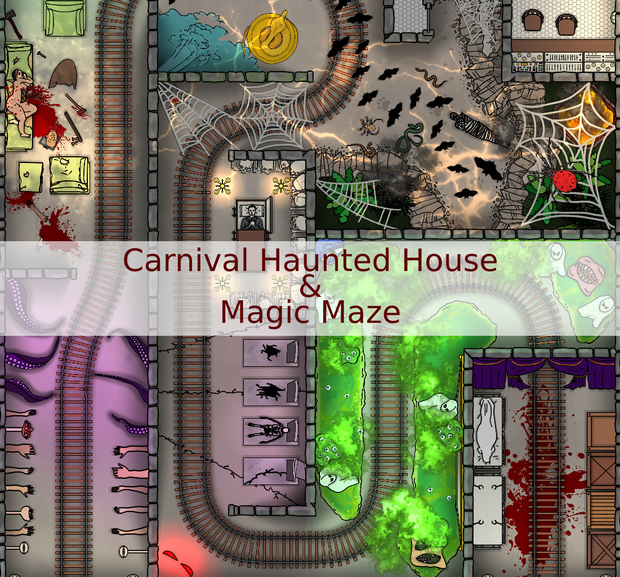 Non-Euclidean Geometry Apartments
Welcome to this small apartment building! Time & space feels weird and what is that weird light coming out of that closet? I don't remember when things started getting out of hand, but… what's that flute over the red carpet, and – most importantly – where is the exit?