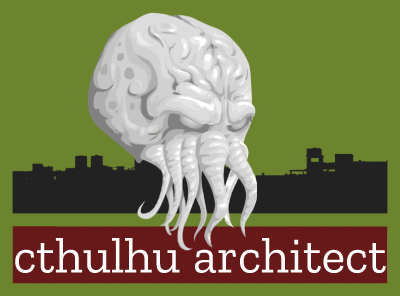 Iä! Iä! Cthulhu friends!
From the depths of R'lyeh, I present modern maps of horror for your FoundryVTT games. The stars are right! You heard the Call! Now is the time to stop dreaming and get my FVTT modules.
Within each module, you will find several location maps, each with multiple variations, including dynamic lighting, walls and multilevel support. Spice up your game by adding incredible real-life modern locations for your investigators. They will die scream with delight.
Preserve your sanity, become a patron and download all my modules and custom assets.
Experience Cthulhu Mythos like never before!
Fishing Boat
Get ready for some deep-sea fishing! Bring some beers and your best pal and get ready to fish some tasty crabs, lobster, and if you are lucky some tuna too.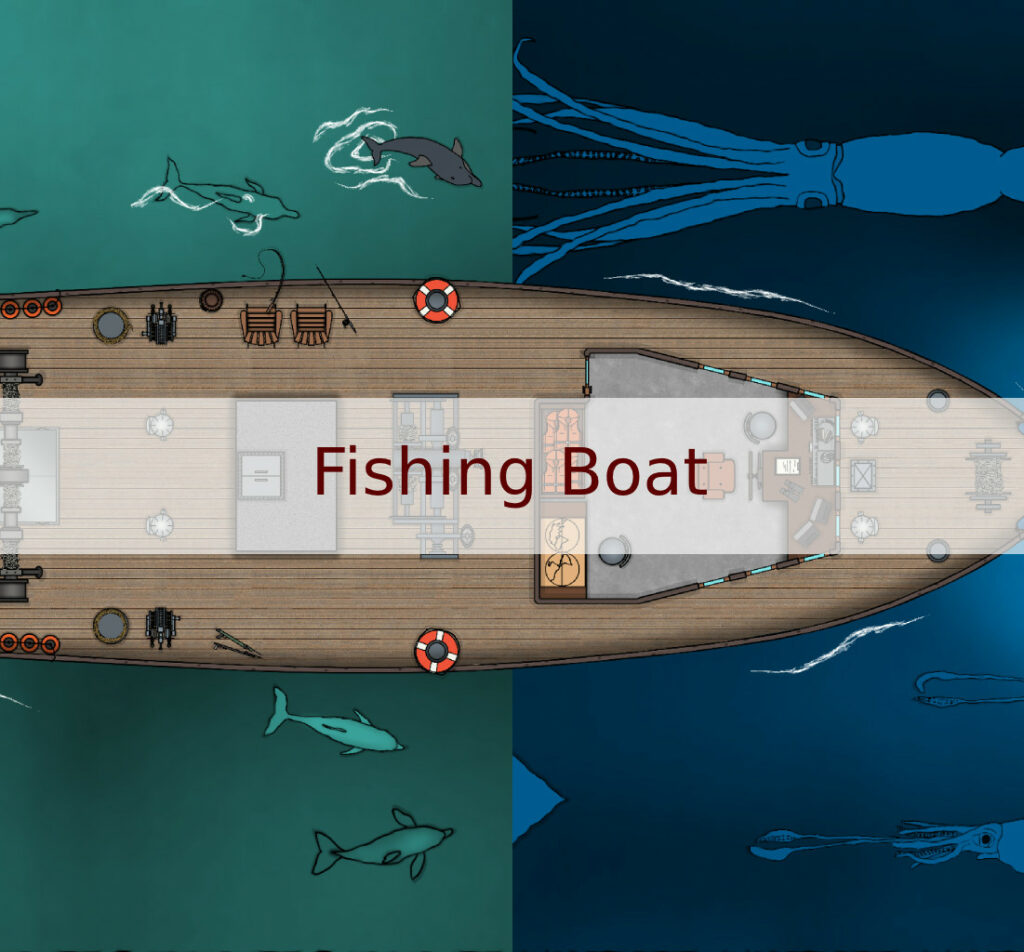 Big Mansion
Welcome to this Big (huge???) Mansion. It is time to relax in the sauna and then have a quick swim in the indoor pool. You can easily get lost in this mansion but at least you are in a safe place. There is nothing that could go wrong here, isn't?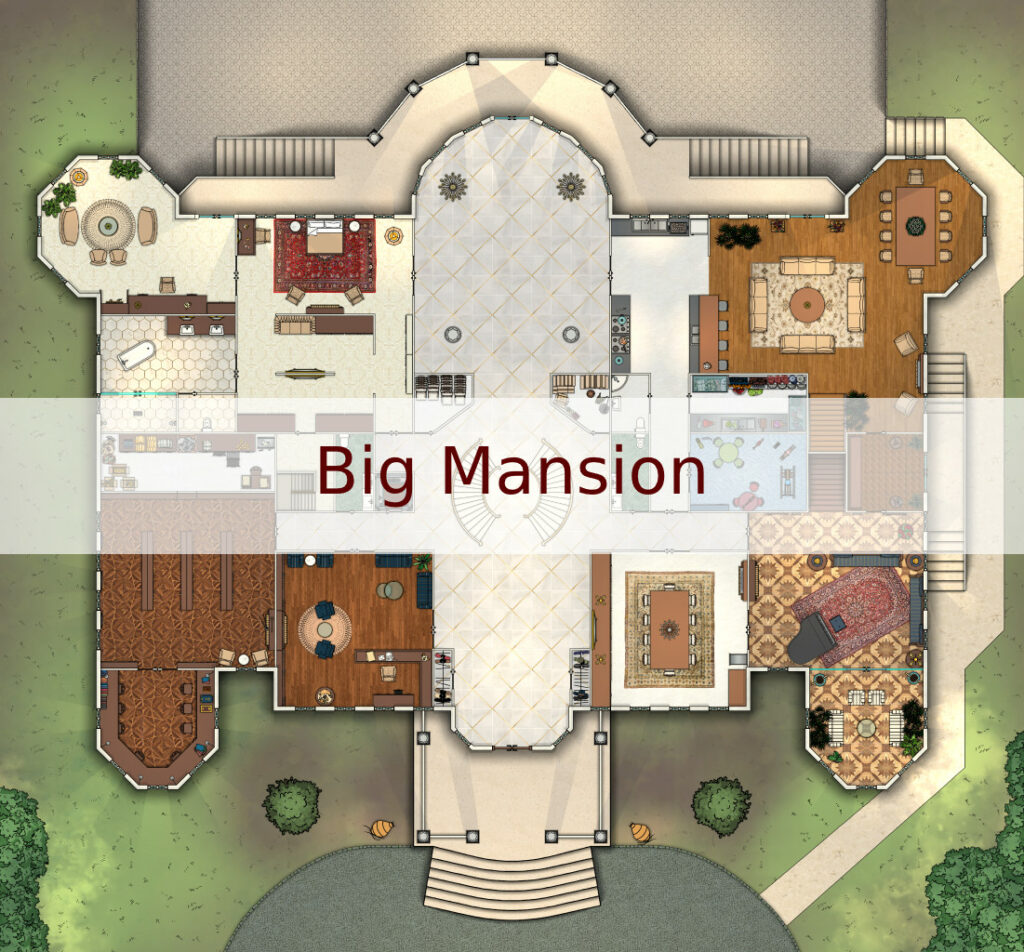 Sewers – Multiple Maps
Welcome to the sewers! Weird things are happening under the city and it is your job to find out what's going on and clear the menace once and for all. This map can easily be used as an escape route for the Massachusetts Correctional Institution map.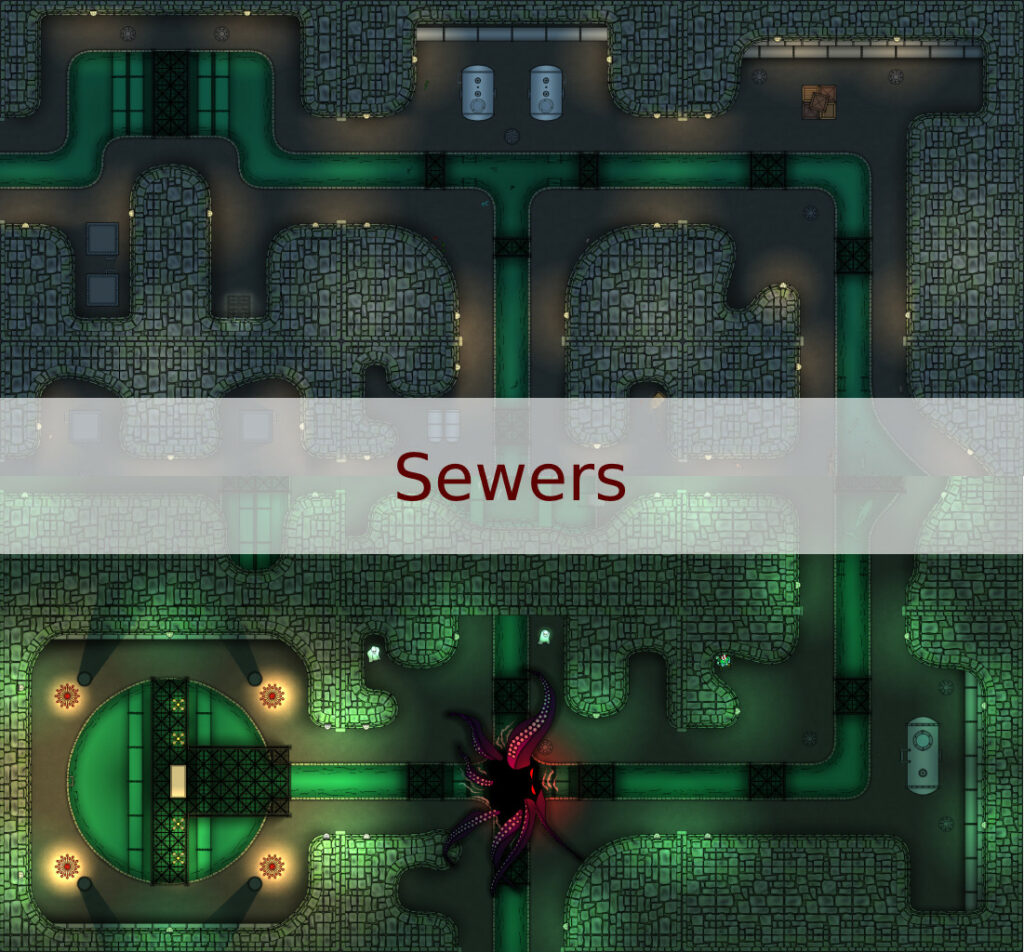 Sushi Shop / Barber's Shop / Small Park
Welcome to this Sushi Shop / Barber's Shop / Small Park map. You can easily find an excuse to slip this map into your game. One of your players may need a haircut, or maybe your group will decide to get some fresh sushi in this famous sushi shop, or you may just want to feed the pigeons in this small park.