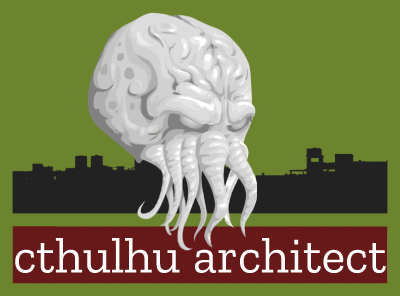 Iä! Iä! Cthulhu friends!
From the depths of R'lyeh, I present modern maps of horror for your FoundryVTT games. The stars are right! You heard the Call! Now is the time to stop dreaming and get my FVTT modules.
Within each module, you will find several location maps, each with multiple variations, including dynamic lighting, walls and multilevel support. Spice up your game by adding incredible real-life modern locations for your investigators. They will die scream with delight.
Preserve your sanity, become a patron and download all my modules and custom assets.
Experience Cthulhu Mythos like never before!
High Street Apartment Building
Welcome to High Street Apartment Building! Now you can return after a full day of work and enjoy the calmness and the joy of a warm and cozy place you call home. Let's hope nothing bad happens and that your neighbors are kind and joyful people.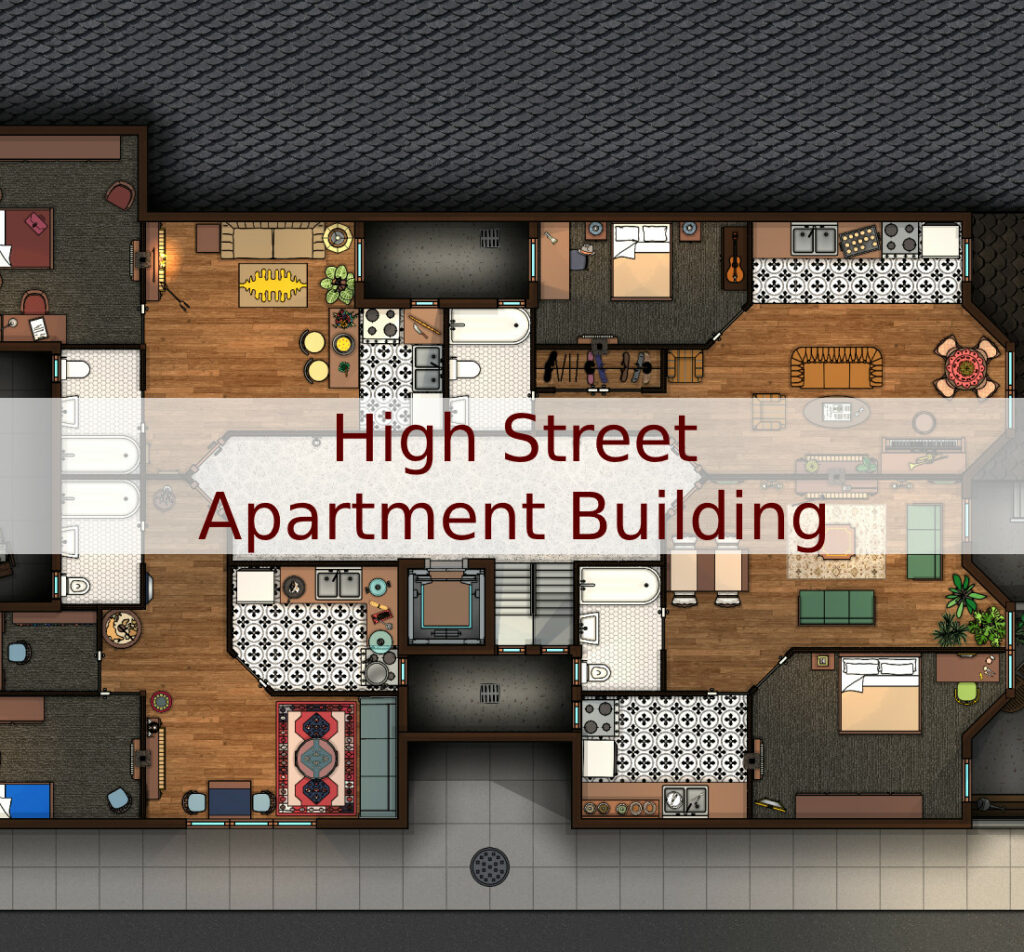 Train
It's time for a trip! Welcome to the train map, get ready to travel on rails. You can buy a ticket for the first or second class and enjoy the delicacies in the restaurant wagon.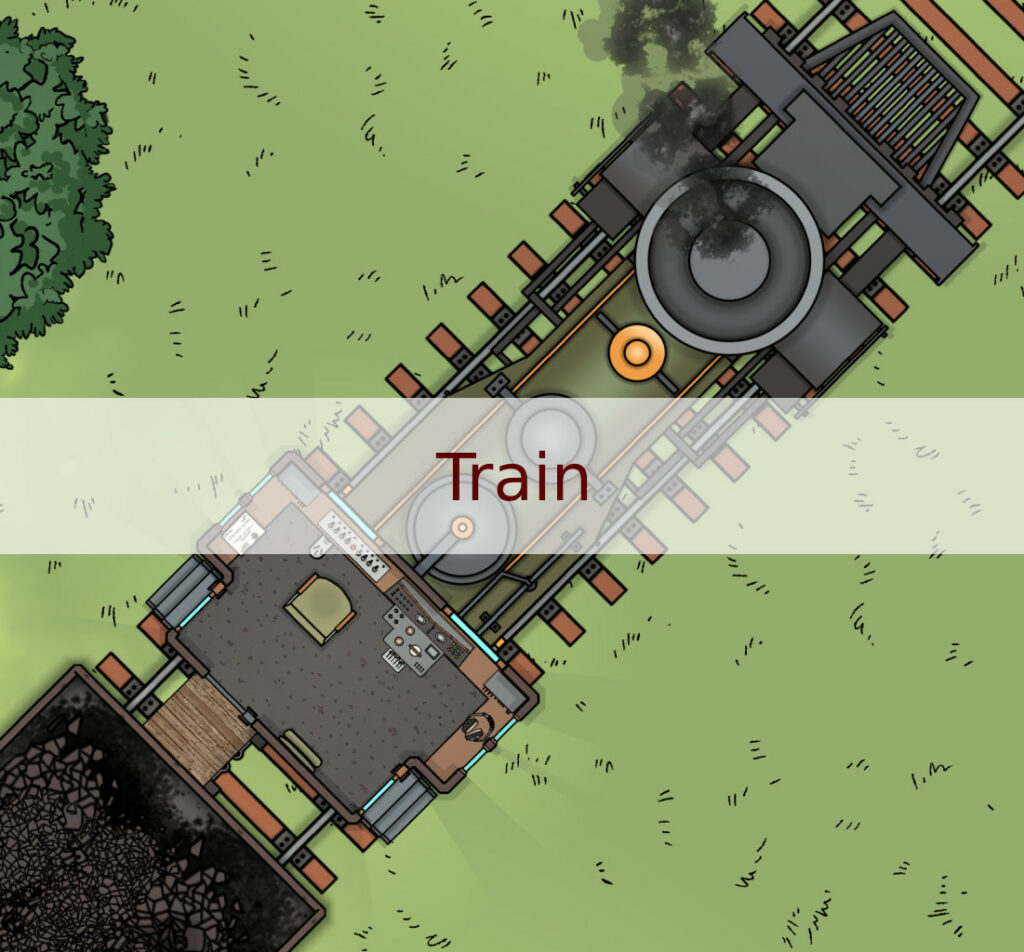 Salem Marina
Welcome to Salem Marina! Perhaps one of your investigators owns a boat and wants to go for a fishing trip. Or, maybe a rich boat owner called you to investigate a bizarre case. Whatever the reason, be careful cause you can easily drown if you are careless.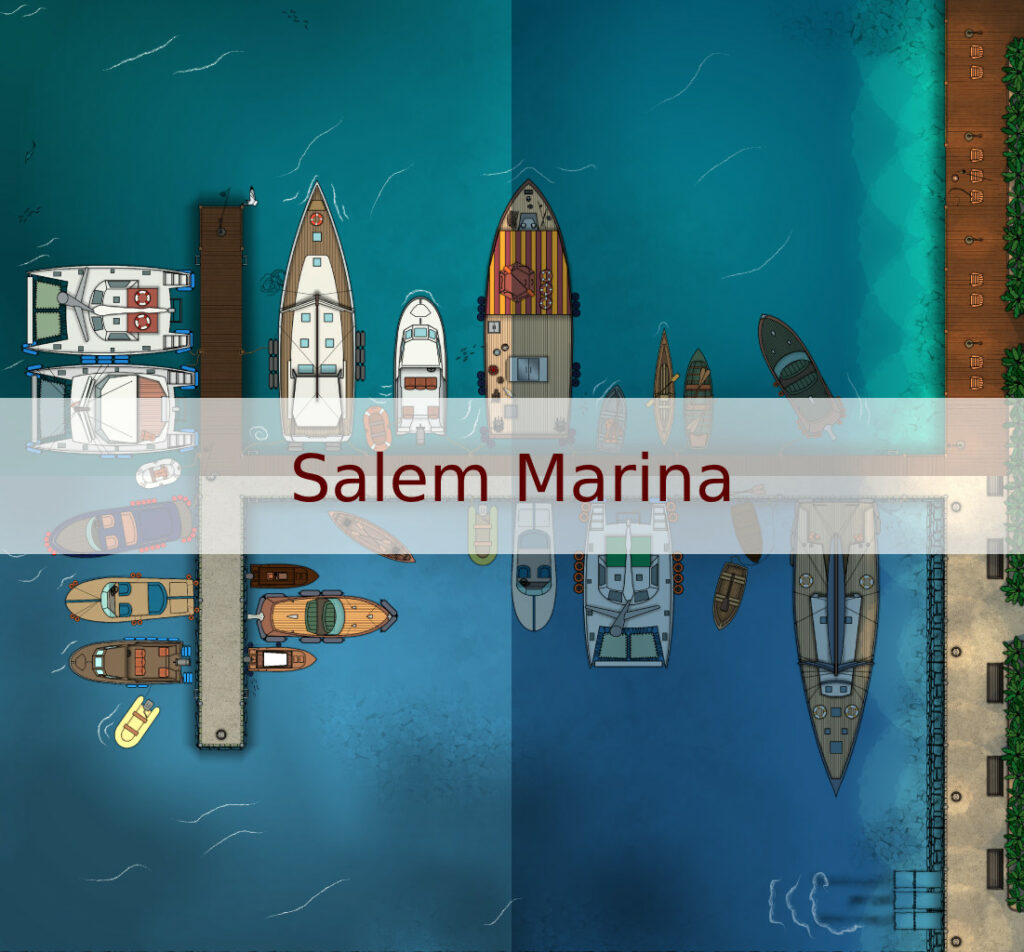 Massachusetts Correctional Institution
Welcome to Massachusetts Correctional Institution! It's time to serve your sentence. Try to lay low and when the time is right you may organize an escape.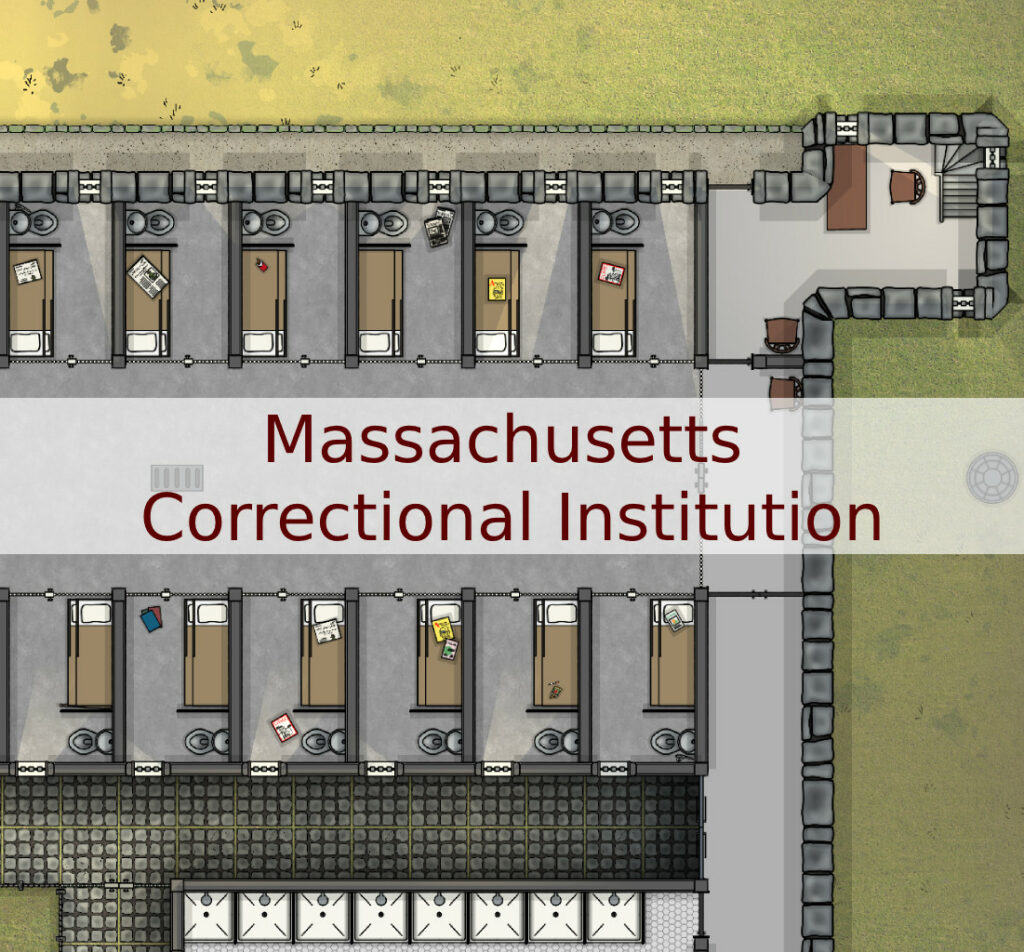 RMS Mauretania – Deck A & Navigation Deck
Welcome to the 7th final part of the RMS Mauretania set of maps!
Deck A includes the main 1st Class Entrance area, 1st class Lounge, Smoking Room, and Verandah Cafe along with their Bars/Pantries, Library/Reading room, accommodation areas, and the captain's accommodation. There is, of course, a deck area and chaises on it, for your investigators to suck up all the sun! On Navigation/Hurricane Deck you can see the Bridge, Captain's smoking Room, and his staff accommodation. This top deck also includes the ship's funnels and vent tubes, a Marconi Room, and roof windows providing light to Deck A's large 1st class spaces, and the Docking Bridge at the back of this huge ship!