Package Description
Seize the Power of Dragons!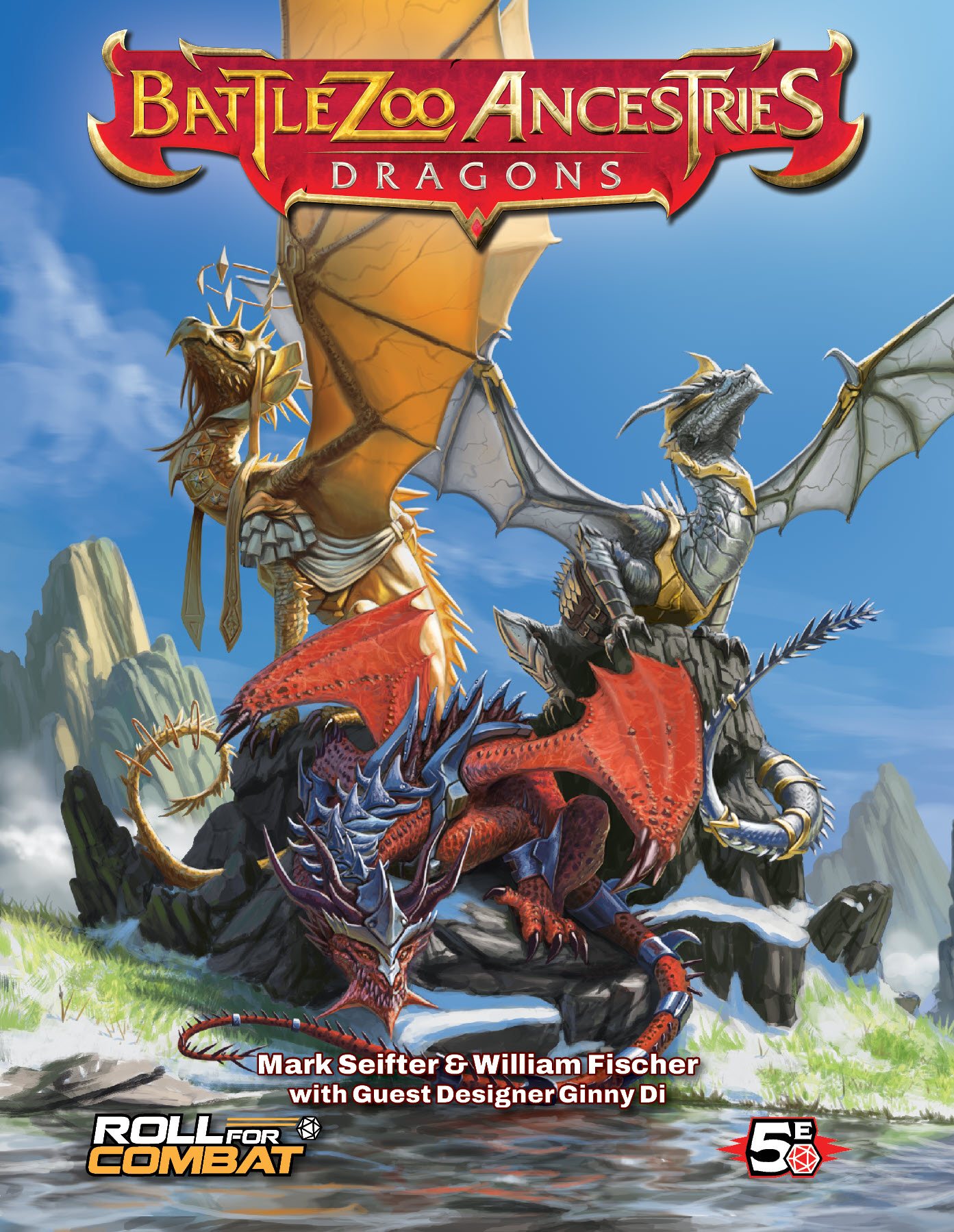 With Battlezoo Ancestries: Dragons, the power of dragons is in your hands. With the dragon ancestry, play as a dragon who used a special ritual to gain power quickly by adventuring, rather than by waiting millennia to grow into it. Over 45 heritages allow you to play any true dragon!
With the draconic ravager and dragon mage archetypes, you can use your character's class to gain additional draconic power, granting you unparalleled customization no matter whether you're a martial or magical dragon. Hundreds of ancestry and class feats mean the only limit is your imagination!
With lore and lavish art for each of the 45 dragon heritages, you can learn more and choose the dragon that best fits your personality. And what better way to decorate than with Hoards of Power, a subsystem allowing dragons to power up by building their hoards instead of shopping! Or, if you'd prefer, play a draconic scion, a non-dragon with a connection to the mighty wyrms!
Battlezoo Ancestries: Dragons includes:
An entire book detailed a single unique 5E race and class -- the mighty dragon!

New Race: Dragon!

45 new dragon heritages with details on each unique dragon

No two dragon is the same! Play as an Amber, Apocalyse, Astral, Black, Bliss, Blue, Brass, Brine, Bronze, Cerulean, Cloud, Copper, Crypt, Crystal, Dream, Edict, Etheric, Forest, Gold, Green, Harlequin, Havoc, Indigo, Infernal, Lunar, Magma, Nightmare, Occult, Paradise, Red, Rift, Sea, Silver, Sky, Solar, Sovereign, Time, Toadstool, Tumult, Umbral Dragon, Underworld, Vermillion, Void, Vortex, or White Dragon!

New Class: Dragon!

Over 200 unique Gifts to build your custom Dragon including

37 unique 1st-level Gifts

58 unique 6th-level Gifts

76 unique 10th-level Gifts

43 unique 14th-level Gifts

14 unique 18th-level Gifts

2 new dragon archetypes - Draconic Ravager and Dragon Mage

A full page of lore on each of the 45 unique dragons
Detailed rules on utilizing the new Hoards of Power leveling system
Over 100 beautiful dragon illustrations
And much more!
---
Change how you play DnD 5E forever and play a dragon PC today!
This module is to be used with the DnD5e Game System system.
Published by Roll For Combat.
Purchase at the Battlezoo Online Shop.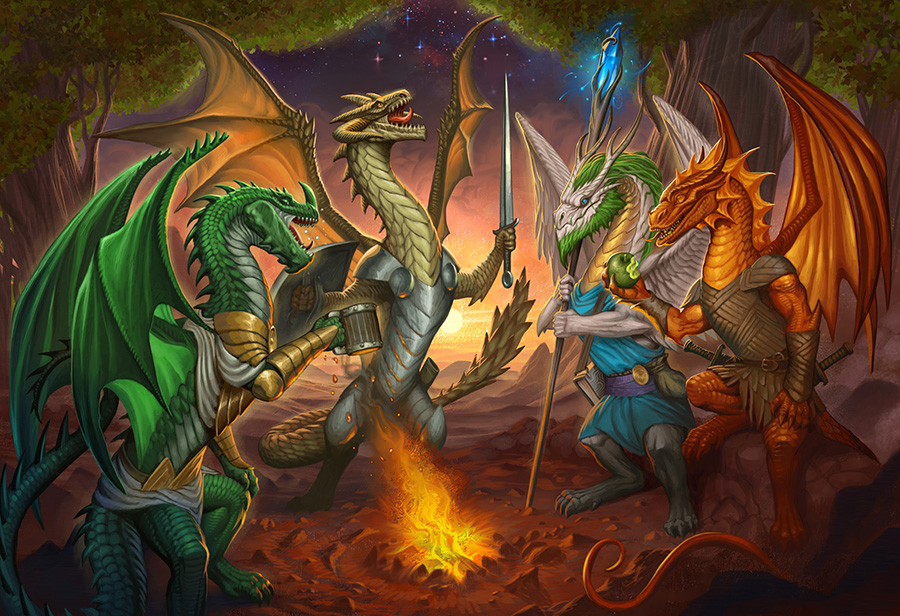 Play a Dragon PC for the first time!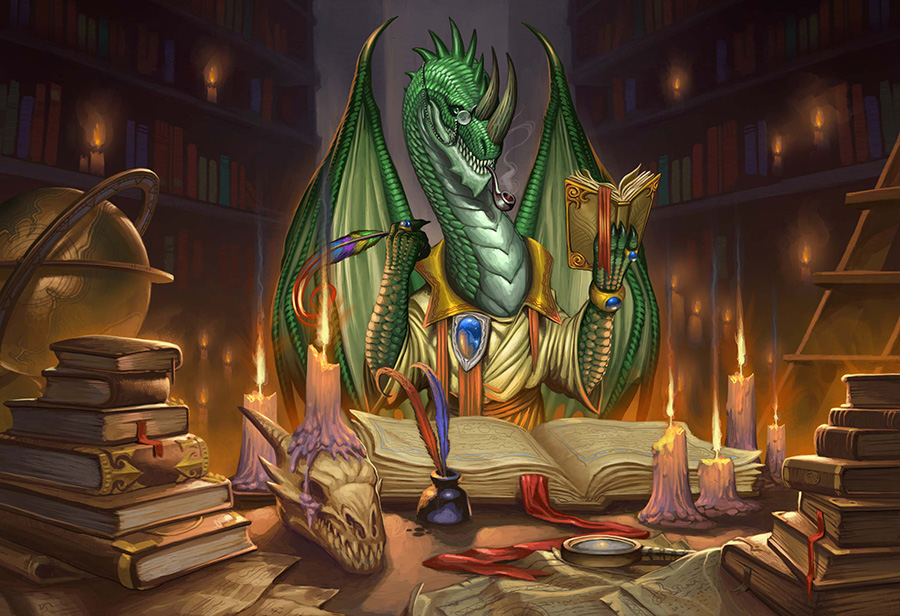 Learn all about dragons from the Dragon Sage Aeternal, Kallizandrex!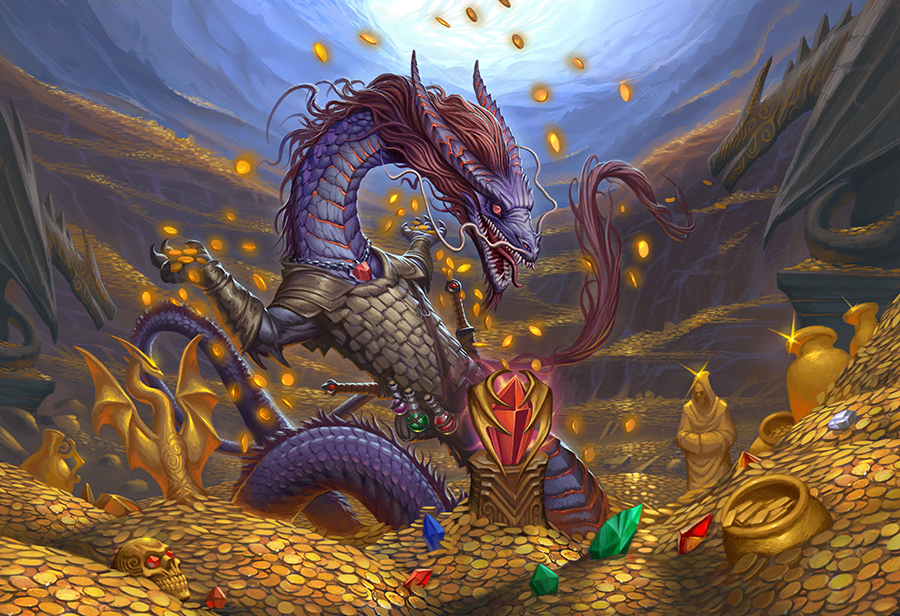 New rules outline how you can use wealth to level up your dragon PC!
Required Game Systems
DnD5e

Latest Version: Version 2.0.0-alpha2

Last Updated 2 weeks, 2 days ago
Tagged Categories
Available Versions
Version 1.0.2